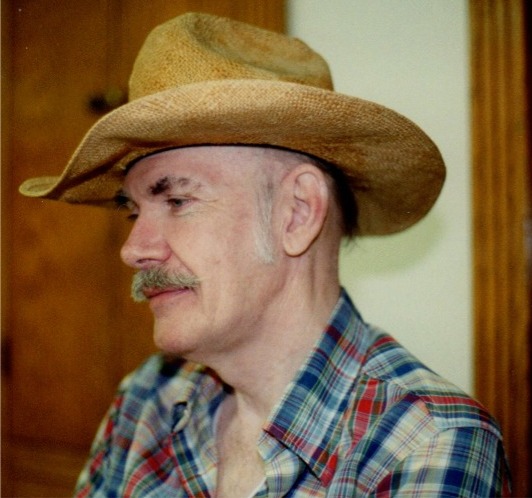 Born in Pawtucket, Rhode Island, Mr. Benson calls himself a Copperhead, because his study of the Southern cause during the War Between the States led him to realize that the South held the moral high ground in the conflict.  He says, "If our view of the past is faulty, our vision of the future will also be faulty."
Mr. Benson publishes a popular column at www.revisedhistory.wordpress.com and a quarterly newsletter, The Copperhead Chronicle, available by subscription.  Many fascinating stories and points of view can be found there.
"Al" lives in Sterlington, Louisiana and attends Auburn Avenue Presbyterian Church in Monroe, which has been the site of many popular Southern history conferences. Al is an excellent researcher and contributor to our team of speakers and writers.
For contact information go back one page.