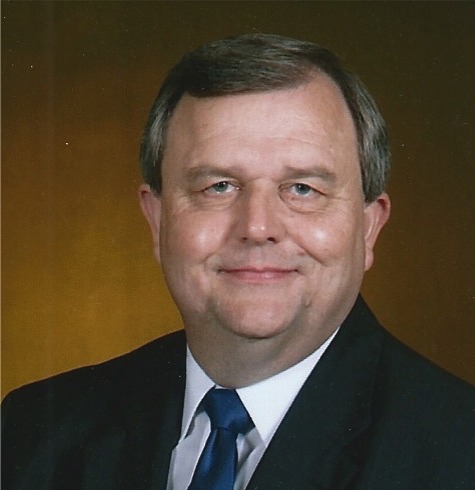 Dr. Kimbrell is a native of Baton Rouge, Louisiana.  He came to Mississippi in 1998 when he was called to be Senior Pastor of Bethlehem Baptist Church in Laurel.  He began his preaching ministry at the age of 17, and he has served as pastor of churches in Louisiana and Mississippi for over 40 years.  He earned his Bachelor of Science Degree from Louisiana State University in 1977. He earned a Master of Divinity Degree in 1980 and a Doctor of Philosophy Degree in 1992, both from the New Orleans Baptist Theological Seminary.
In addition to his study of Christian Theology, Dr. Kimbrell has extensively studied history and the fundamental principles of limited government, especially as they relate to the founding of America and the U.S. Constitution. His study of history includes the history of the founding of the United States of America, the rise and fall of the Confederate States of America, the American War of Independence as it compares to the War of Southern Independence, and the development of political history from 1865 until the present, including the rise of the progressive movement in the United States and its growing tyranny and systematic encroachment upon the freedom of the American people.
Dr. Cary G. Kimbrell is a valuable asset to the Dixie Alliance as a speaker and writer.
For contact information go back one page.