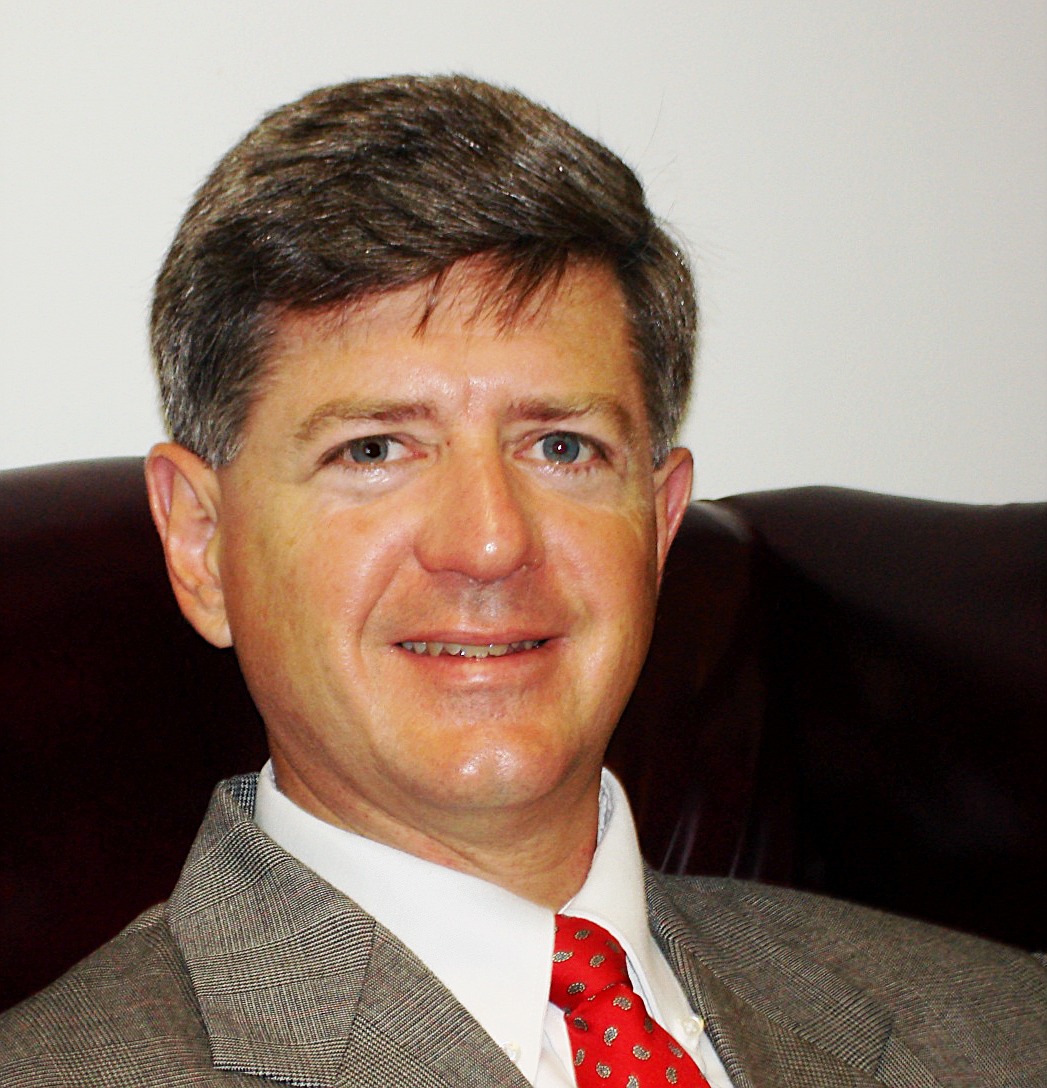 Ray H. Shores has lived in Central Mississippi most of his life. He was born in Jackson in 1959. A graduate of Manchester Academy and Mississippi State University with a degree in marketing, "Ray" and his family live in Yazoo County. He and his wife first met at the Southern Heritage Conference in Monroe, Louisiana while he was there to film the event for a television program.
From 1990 until 2003, Ray was the Field Coordinator for the John Birch Society (JBS) in Louisiana and Mississippi. His duties included recruiting, raising funds, organizing member activities, and making presentations. While Ray was the JBS Coordinator, there were two attempts by Democrats and Republicans to re-write the U.S. Constitution through state legislative initiatives. With God's help, the JBS helped defeat both initiatives in Louisiana and Mississippi, ultimately leading to the preservation of the U.S. Constitution until today, when the same bipartisan forces are again threatening it's destruction.
A student of Christianity, history and government, Ray is Board Member of the Dixie Alliance, the Marketing Director, and a member of the speaking and writing team.
For contact information go back one page.