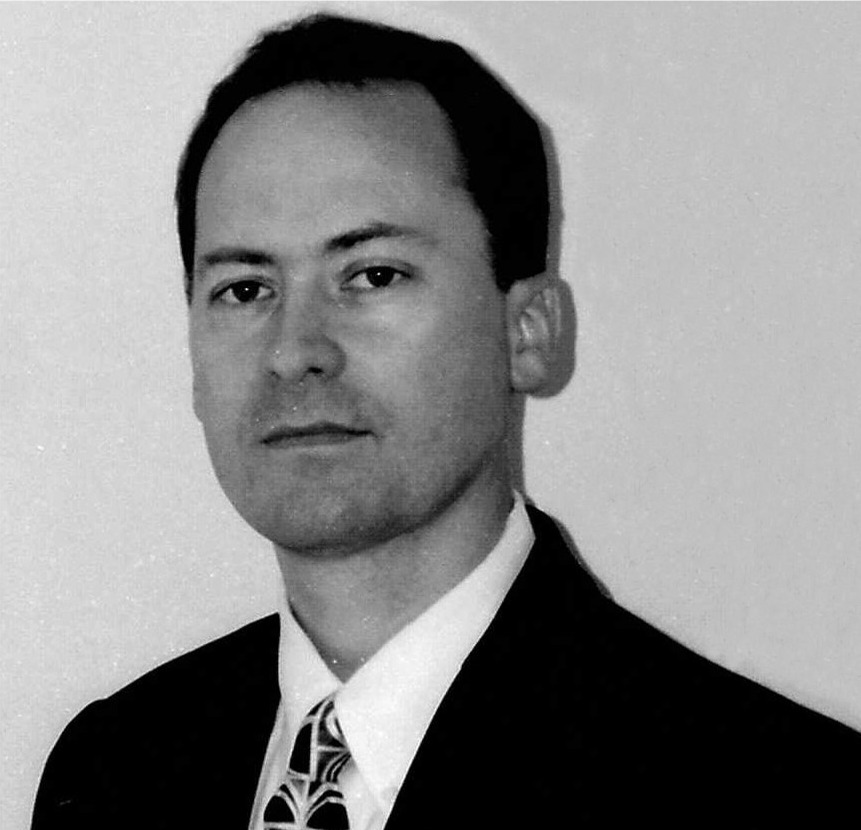 Vince Thornton hails from Seminary, Mississippi, where he lives with his family and is a member of McDonald Presbyterian Church. He attended Mississippi State University, Delta State University and the University of Southern Mississippi where he graduated with a degree in Accounting.
A student of philosophy, history, theology and government, "Vince" enjoys reading and learning about history, current world events, religions and cultures throughout the world. He has run for public office several times on the MS Constitution Party ticket, including Congress in Mississippi's 2nd and 4th districts. He is past chairman of the Mississippi Constitution Party and an experienced speaker at college campuses, civic clubs, churches, political forums, and debates.
Vince is a Board Member of the Dixie Alliance, where also serves as Operations Director and a member of the speaking and writing team.
For contact information go back one page.