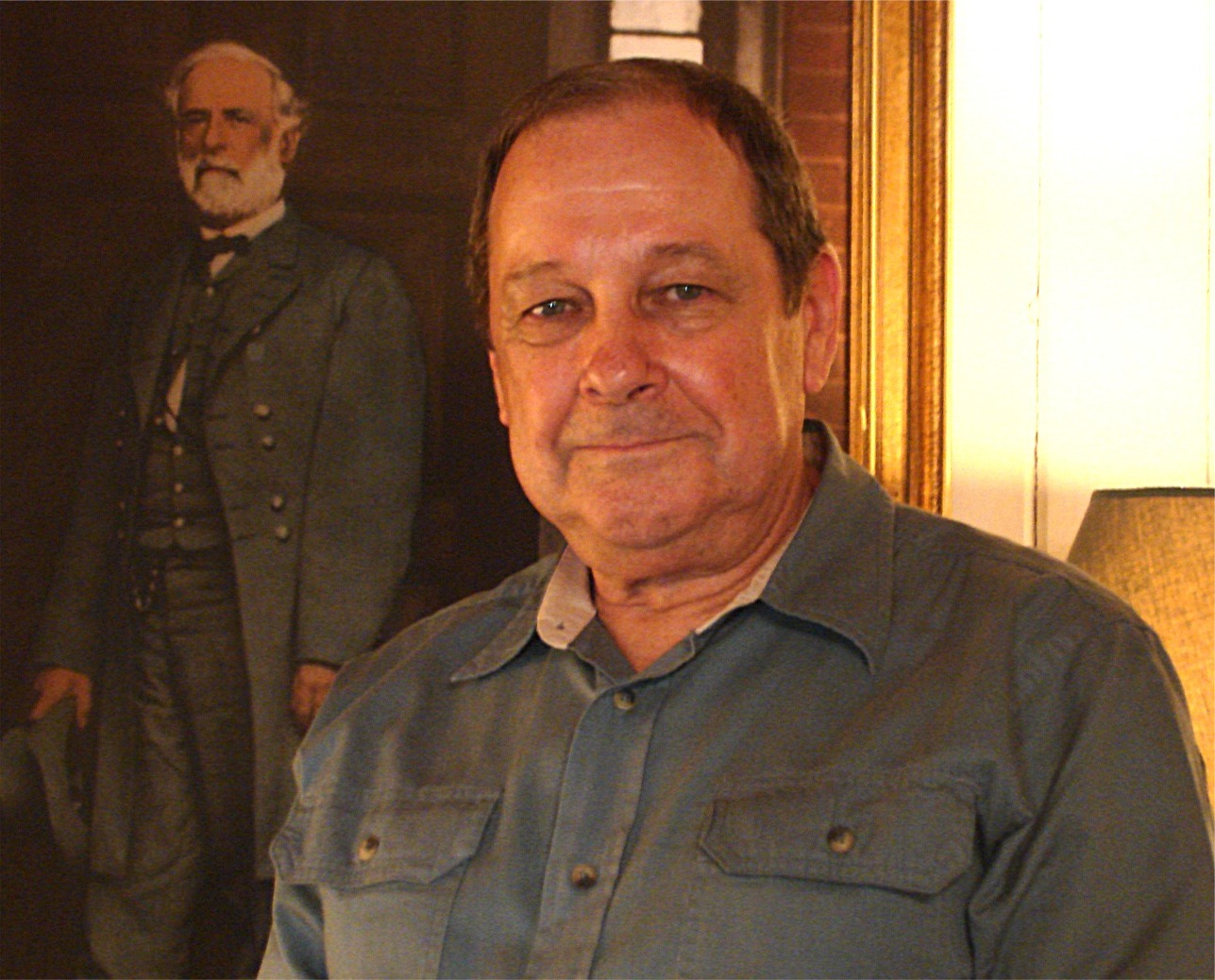 Walter H. Trisler has lived in Louisiana all his life. His family now resides there, all within a 10 mile radius of each other. The entire Trisler family attends Auburn Avenue Presbyterian Church in Monroe. "Walt" graduated from Start High School in 1964 where he was voted "Most Likely to Succeed". He attended Northeast Louisiana College. He studies Christianity, government and history at his home in Start, Louisiana. He specializes in the history of the Confederacy and the War of Southern Independence.
"Walt" has been a leading sponsor, organizer, and speaker at the many Southern Heritage Conferences that were held in Monroe until recently. At those events, many well-known spokesmen from across America have addressed capacity crowds.
Walt is a member of the Executive Committee of the Dixie Alliance and an important component of our team of speakers and writers.
For contact information go back one page.