Events
Here's a listing of upcoming events and ways that we can work together.
List Your Event & Request Assistance
Click here to tell our Membership Services Team that you'd like your public event or monthly meeting posted on our calendar.  While you're at it, let us know if you'd like us supply a public speaker, advertising suggestions, educational material, or public relations support.
To save our heritage and re-establish the principles of our American and Confederate forefathers, we must rally and educate the public, not just our members.  Well attended public events, centered around principled messages and good speakers, can be used to gather petition signatures, raise funds, recruit new members, and educate the public, helping to erode years of Left-wing propaganda.  Stop preaching to the choir.  Start a revival!
Book Speakers for A Public Event or Meeting
Click here to request a speaker. Choose the right guest speaker for your public event, rally, or banquet.  We have a team of speakers that would be happy to consider speaking at your public event, provided that you will advertise & publicize it to the public.
Click here to request that a member of our staff speak to your membership about planning, tactics, and strategy.  We would be happy to help you design and execute campaigns that build public support for our American and Confederate heritage of Liberty (freedom linked to morality).
Advertise and Generate Publicity
To be successful, a public event not only needs good guest speakers, it must be advertised and publicized.
Click here to view the generic and advertising materials and radio scripts that we are designing, as well as instructional guides.  If you want, customized materials and scripts can be designed for a reasonable fee.
When you ask the Membership Services team for assistance (see above), the Public Relations team automatically gets involved.  The role of the PR team is to send media releases and contact friendly reporters that can cover your event.
Don't forget to take pictures of your event and submit them to us, along with success stories and funny sidelines, so we can post them on our website and social media outlets.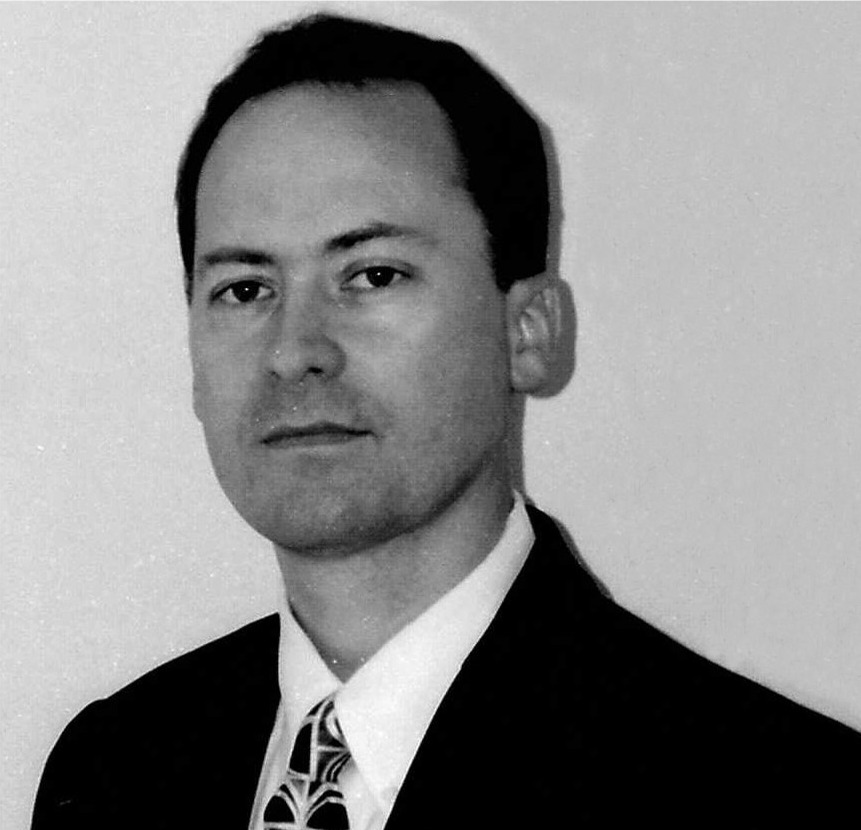 Director of Membership Services
Vince Thornton
P.O. Box 765
Jackson, MS 39201
601-321-7632
vincethornton@mydixie.org
Associate Director of Membership Services
Joe Abbott
1036 Abbott Lane
McComb, MS 39666
601-684-5376
joeabbott@mydixie.org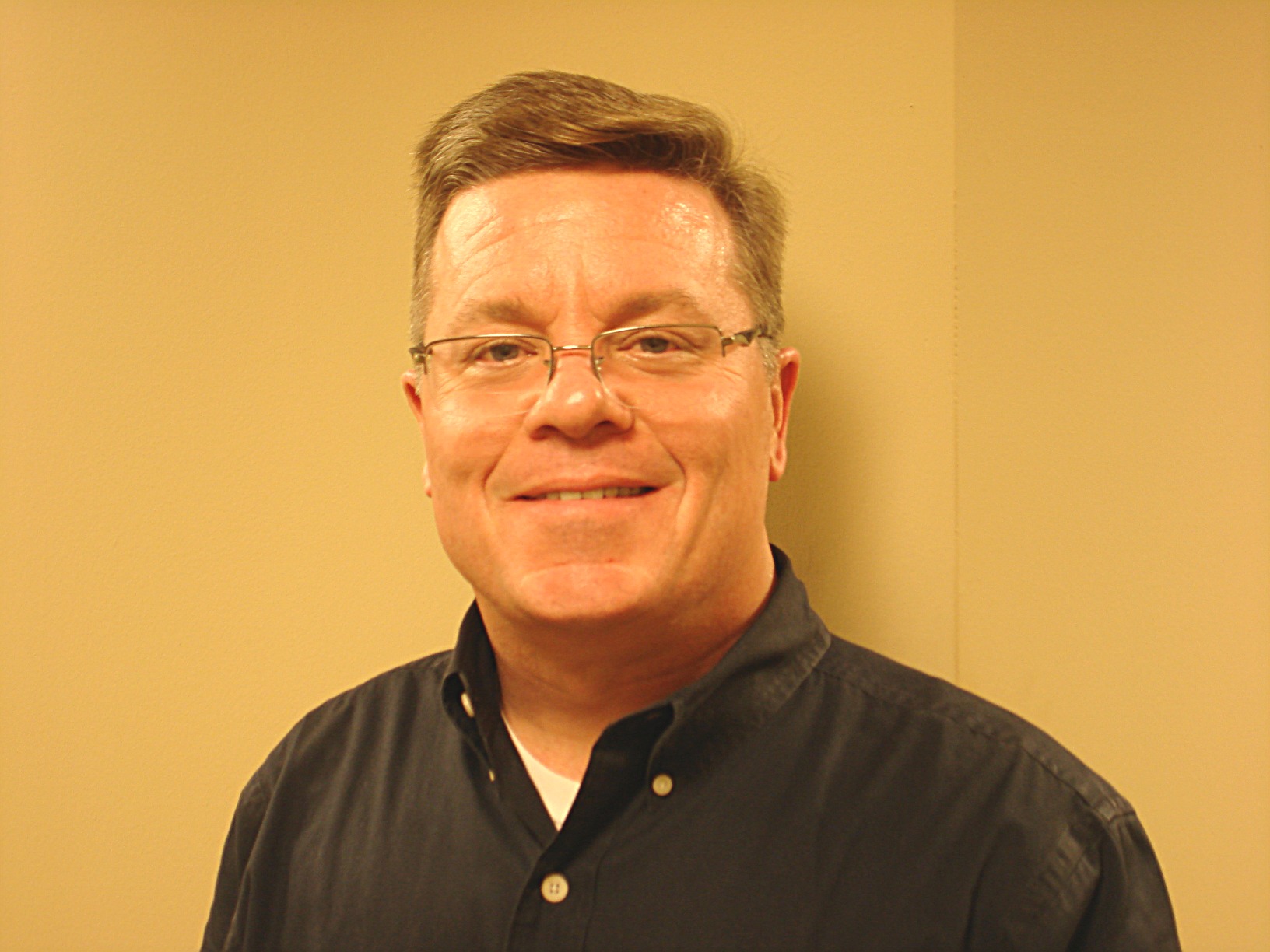 Director of Public Relations & Speakers
Ross Aldridge
P.O. Box 765
Jackson, MS 39201
601-992-1117
rossaldridge@mydixie.org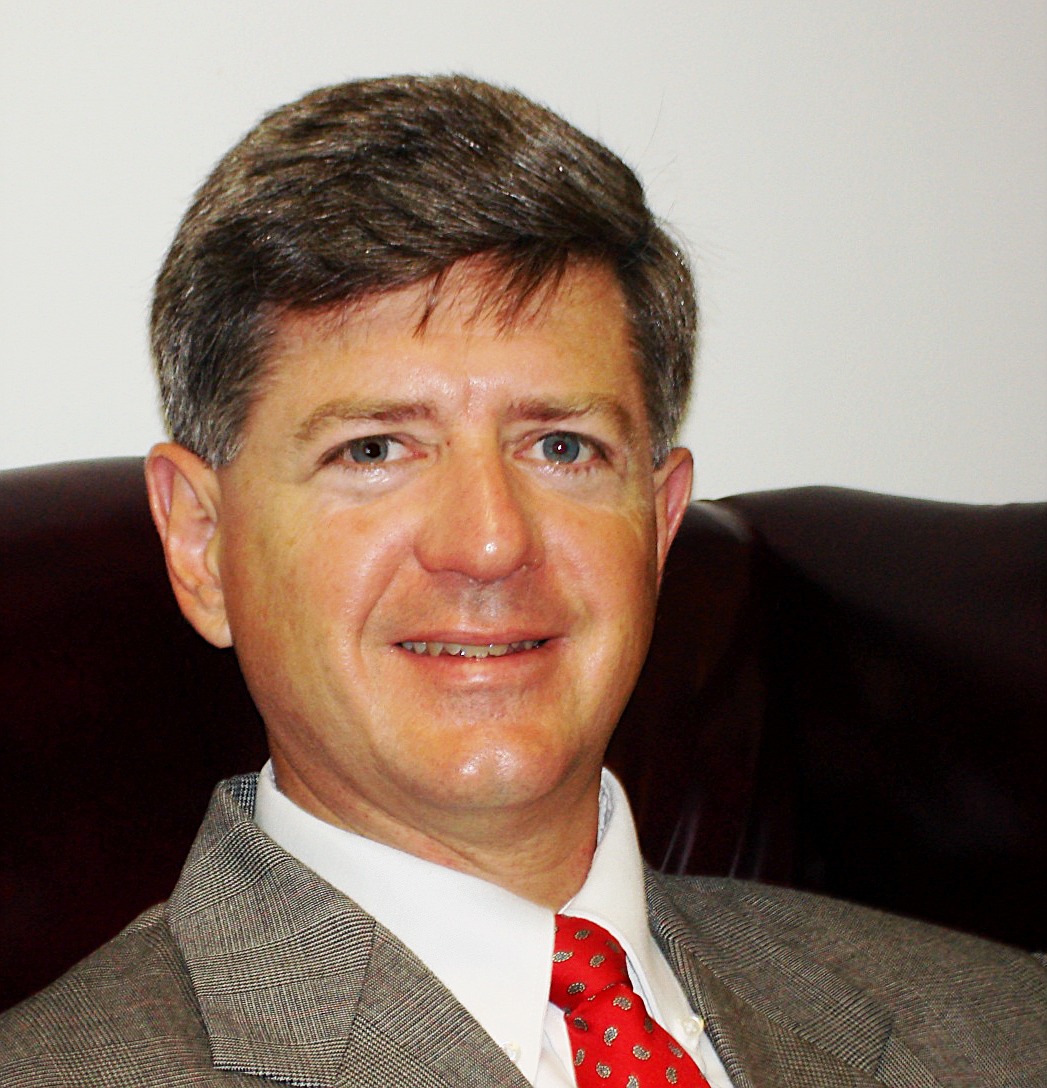 Director of Marketing
Ray Shores
P.O. Box 56
Bentonia, MS 39040
662-673-8223
rayshores@mydixie.org