Resources
Defending Liberty & the South requires knowledge & effort!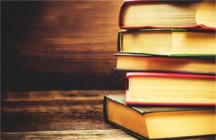 In order to be useful in the Cause of Liberty and the South, a person needs knowledge. Visit our Educational Resources page to find it.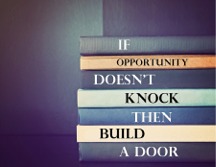 Put your knowledge, talents, and inspiration to work through a variety of ways. Our Activist Resources page can help.

The most recent articles written by our authors are shown below.
Part 1 -- Initiative 58 Initiative 58 is the first step toward amending the Mississippi Constitution to recognize our current flag as the state's official flag.   If approximately 86,000 certified petition signatures are presented to the Secretary of State by November...