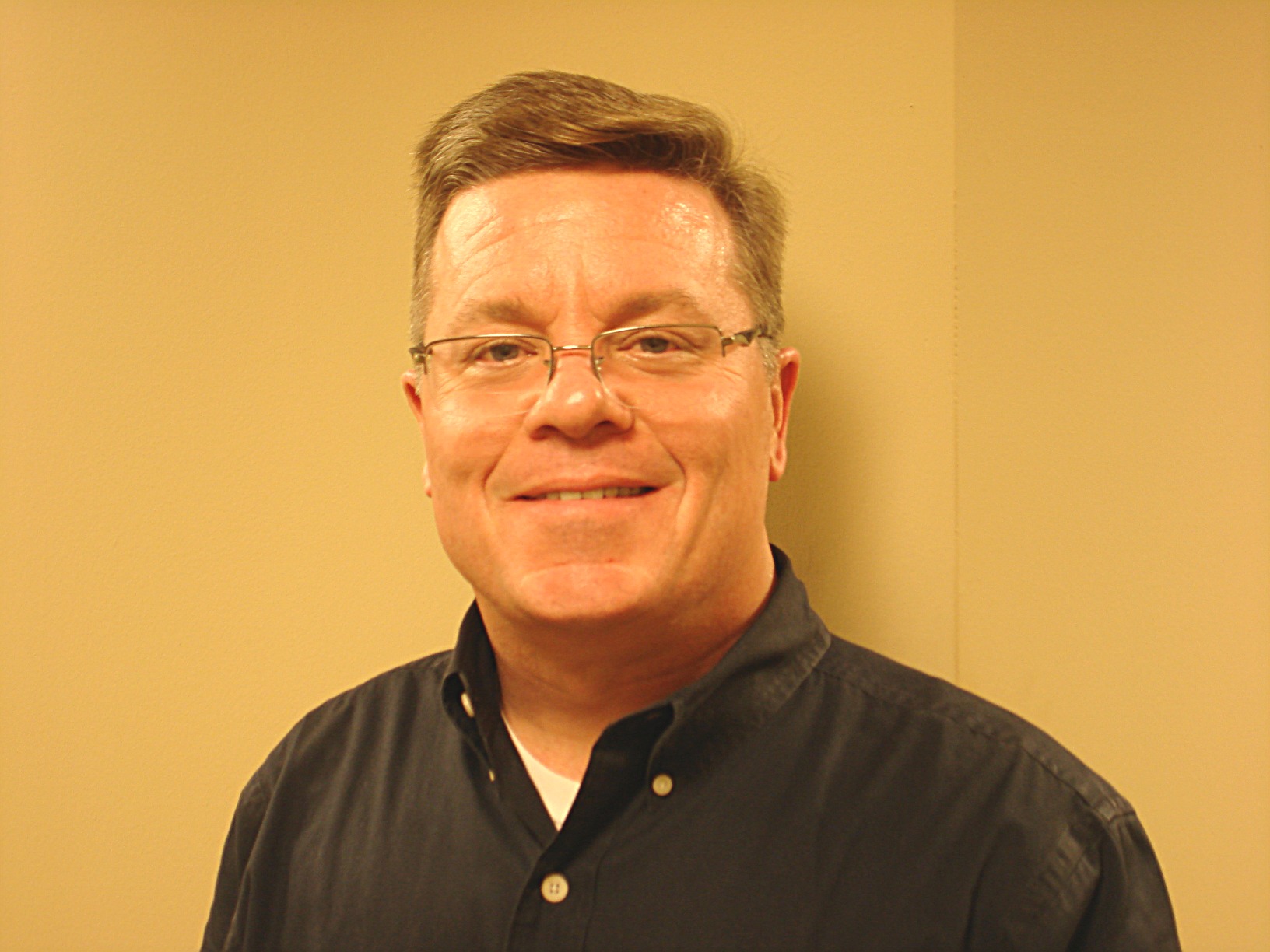 Mr. Aldridge a Christian and student of American and Southern history including the War of Southern Independence.  He has been on the staff of Mississippi Governors Kirk Fordice and Phil Bryant.  Due to his association with many honorable people and organizations over the past 30 years, "Ross" has inspired many people to participate in projects that advance the cause of Liberty (freedom combined with morality).  He is a popular speaker whose style makes as good an impression as his facts and figures make.
Ross lives in Brandon, Miss.  He is a Board Member of the Dixie Alliance and serves as Public Relations Director.
For contact information go back one page.